With over 20 years' combined experience of project management within the Superyacht sector, DTM know all about the requirements of working in this demanding environment.

In order to achieve efficiency, DTM deliver a completely integrated project management consultancy service.
Providing expert advice through each step of your project, from initial brief to final sign-off.
DTM will carry out a rigorous process of system design reviews and installation inspections, minimising the chances of expensive mistakes and misunderstandings. Acting as your on-site 'man on the ground', DTM will check that build milestones are reached and that the installation meets our strict quality requirements, ensuring the final handover is as smooth and stress-free as practically possible.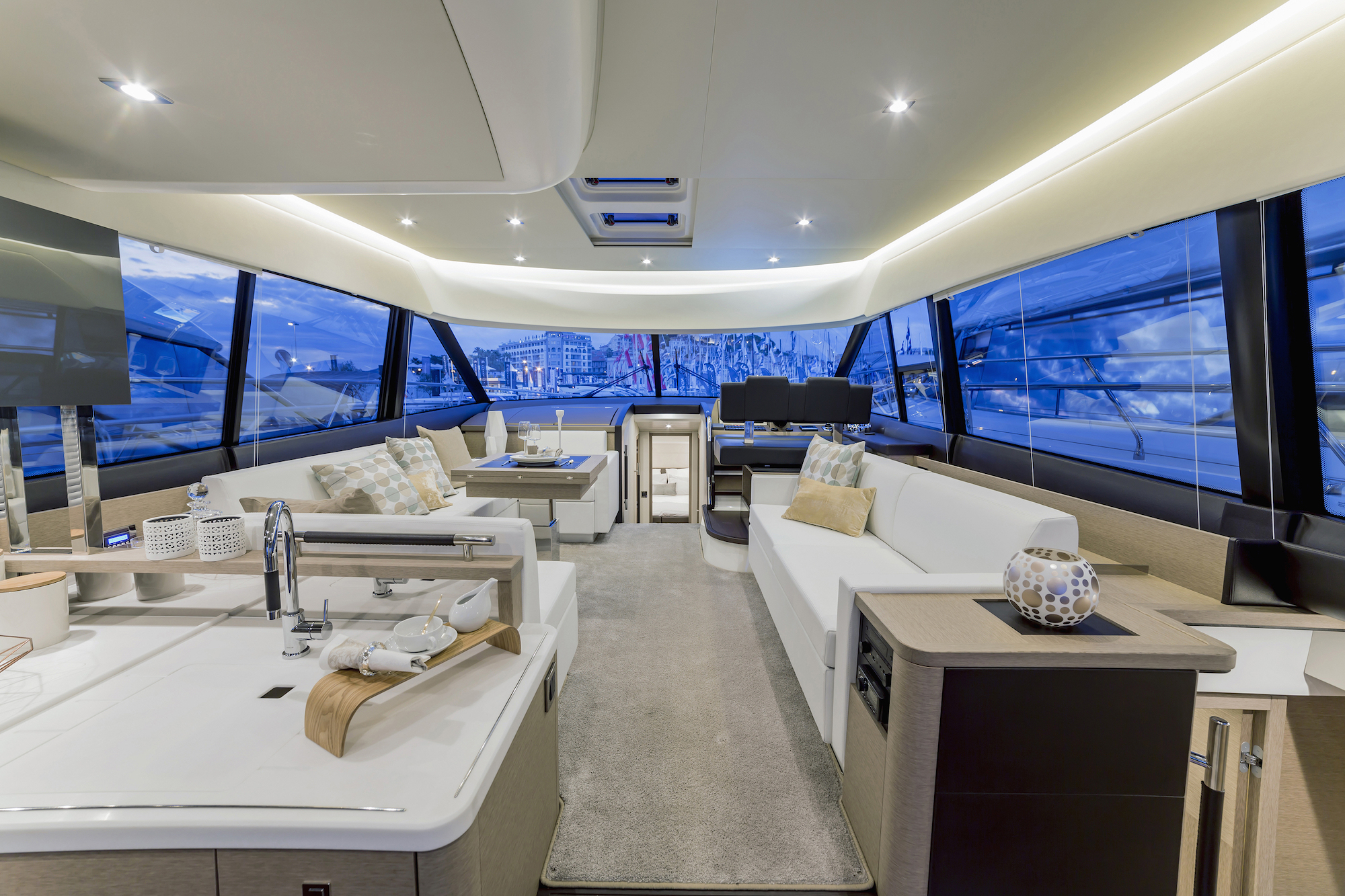 DTM are able to manage the following on behalf of the Client:
GA & specification development
Preparation of Invitation To Tender (ITT) package
Development of budget costs based on required specification
Proposal review and assessment, both technically and commercially
Integration Co-ordination with designer, shipyard & sub-contractor
Progress inspections of sub-contractor installation works
Attendance at Factory Acceptance Tests
Witnessing and sign-off of commissioning and handover tests