The fast-paced nature of technology today means projects of this scale present their own set of unique challenges. But as technology specialists, we know exactly how to manage them every step of the way, from GA & specification development to handover and warranty inspections.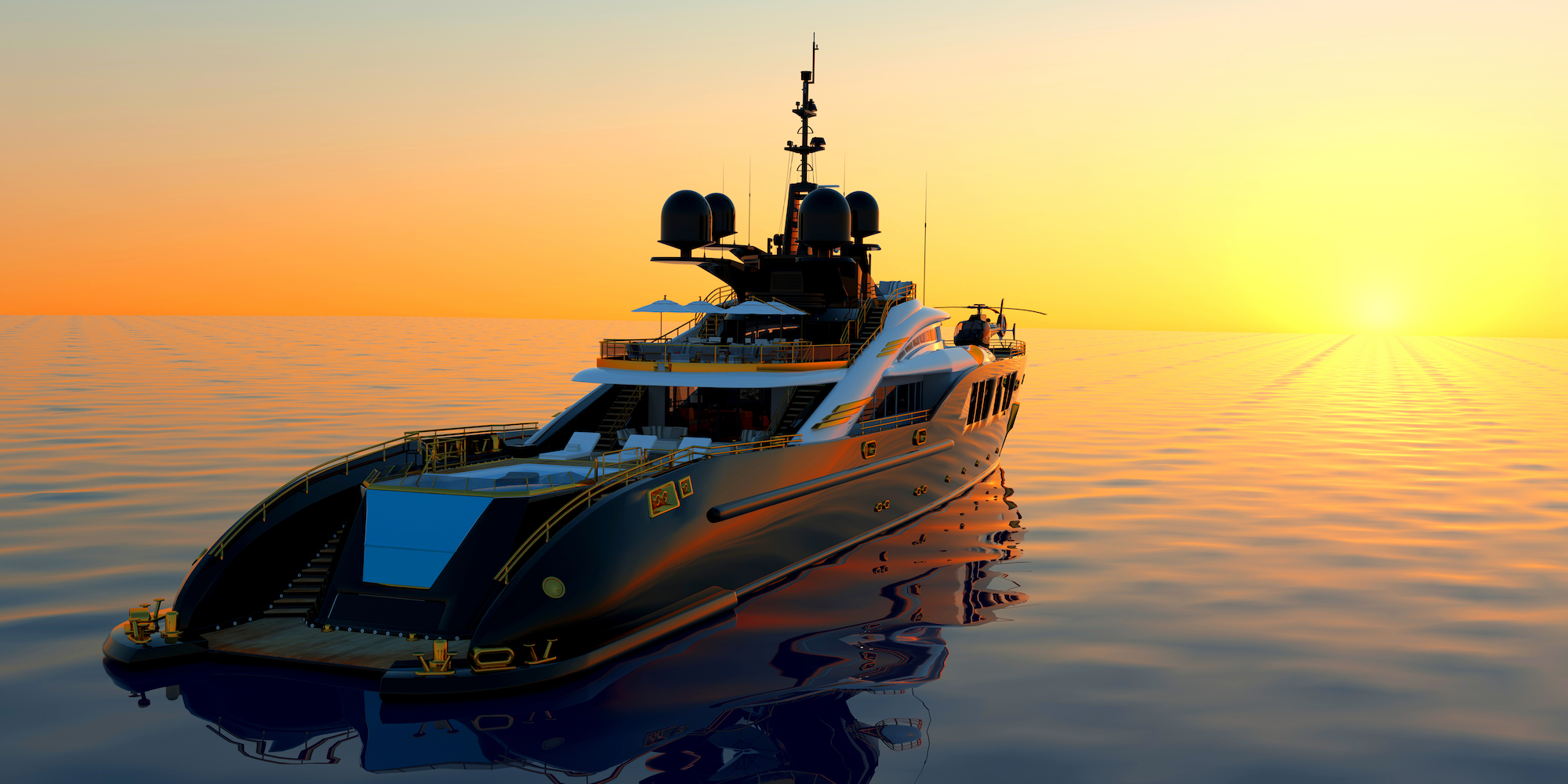 DTM's approach to the successful delivery of any integration project: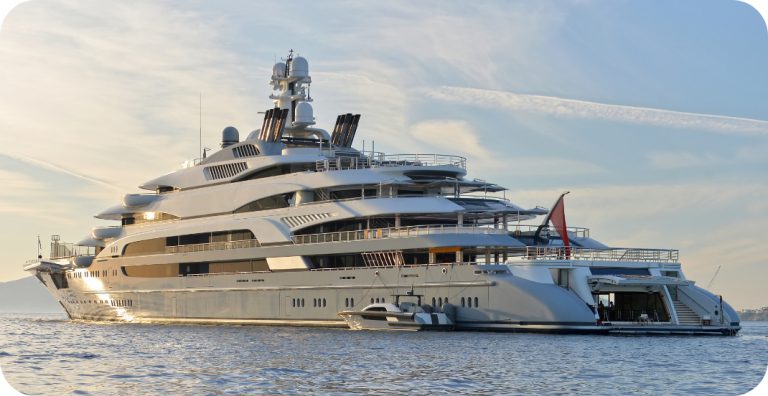 1
Define
We'll work hand-in-hand with you to define your exacting requirements. As technology specialists, we are up-to-date with the latest innovations, and can offer expert advice and guidance on how to achieve your vision using proven, trusted technology. Once we know this, our aim is simple – to make it happen, as quickly, simply and efficiently as possible.

2
Integrate
Now we know what you're looking for, we will create the right solution that integrates as seamlessly and elegantly as possible into the surroundings. From installing equipment into bespoke furniture to creating the ideal control system, we'll take everything into consideration. Nothing will be overlooked as we strive for the right solution that works for you.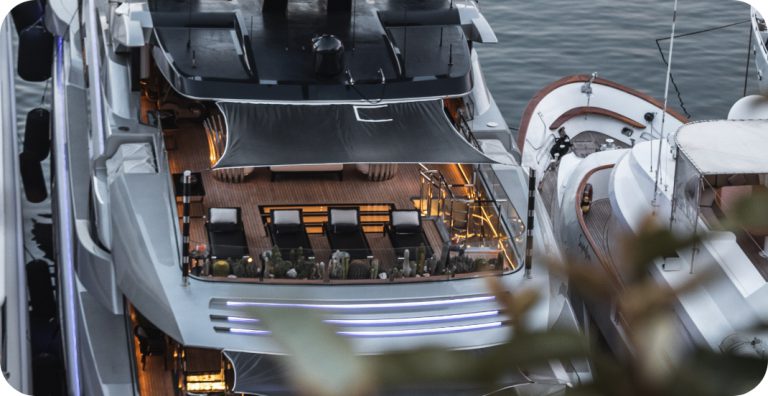 3
Co-ordinate
The success of any project relies on meticulous planning and transparent communication between everyone involved. We will own the project from start to finish, and co-ordinate all aspects of planning and communication. Regular progress reports are a vital aspect of the service we deliver, ensuring everyone knows what to do and when to do it.